The 2018 Droughtmaster National Bull Sale is approaching on September 11th and 12th. Konjuli Droughtmasters of Woolooga Qld will be offering half a dozen quality bulls again this year: Sean and Evonne Barrett presenting five bulls for sale and their daughters, Grace and Jade Barrett presenting their bull, Konjuli GJ Anakin, for sale.
The annual bull sale held In Gracemere Qld is the largest offering of quality droughtmasters in one location and attended by the best droughtmaster breeders from across Queensland and NSW.
For more information on the 2018 sale visit the Droughtmaster National Bull Sale website.
To find about more about the Konjuli bulls contact
Sean Barrett on  0427 740 994
Evonne Barrett on  0417 905 488
Konjuli Konrad ( lot 437 )
Sean & Evonne Barrett, Konjuli Droughtmasters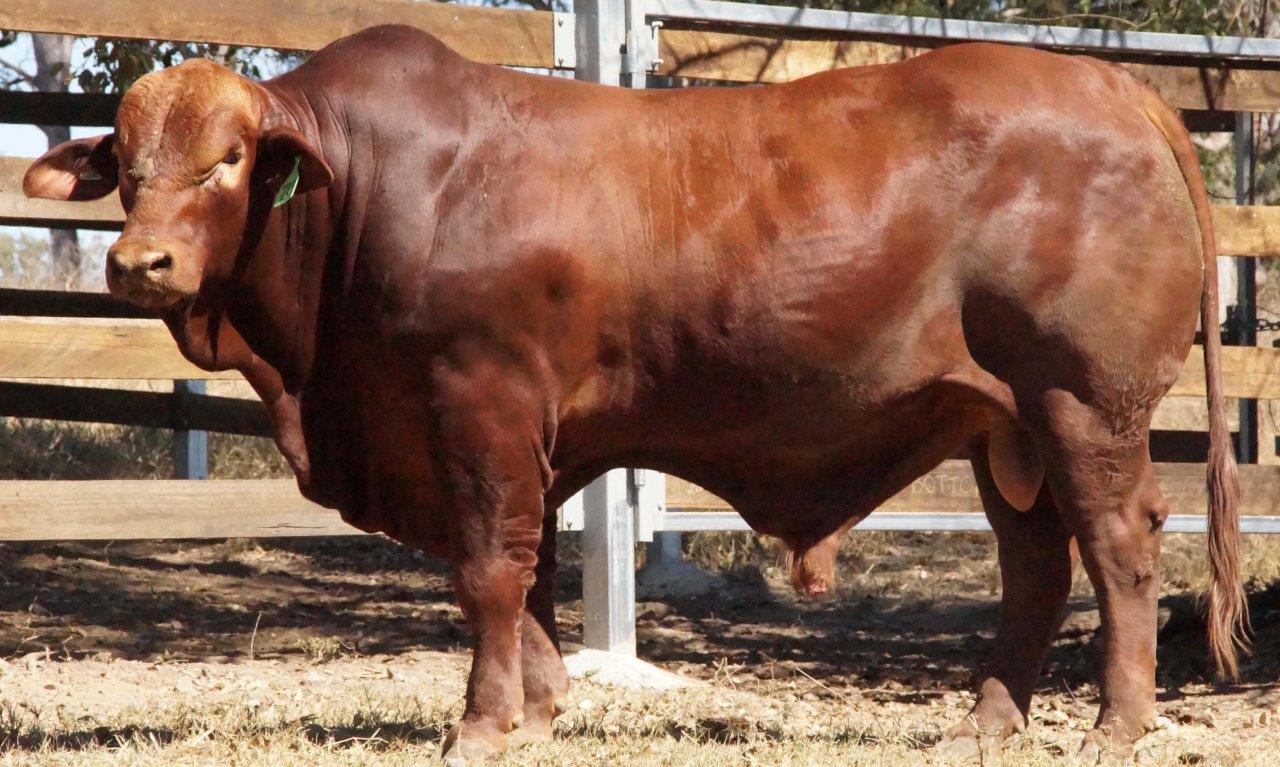 https://youtu.be/3Lbmt6IqkMs
Konjuli Knight-Rider ( lot 439 )
Sean & Evonne Barrett, Konjuli Droughtmasters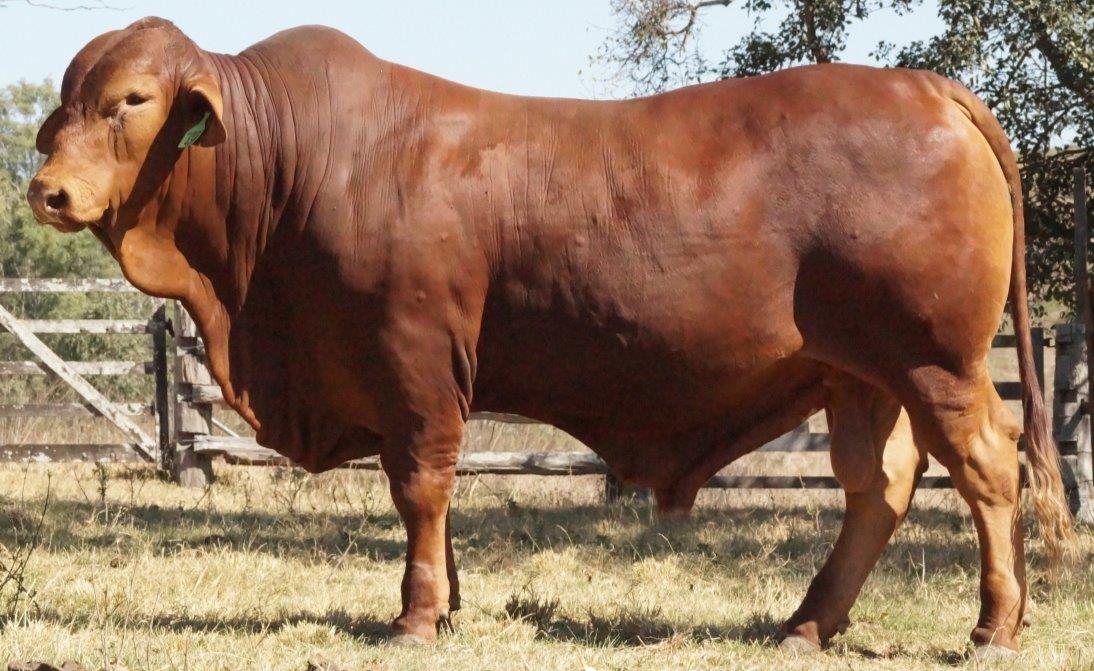 https://youtu.be/duBnCqEQSqs